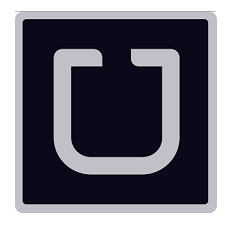 UberSankranti - Free Kites to Your Doorstep [Only For Jaipur]
Visit Uber Offer Source Page Here
Request KITES from your Uber app TODAY,
13th of January between 10 AM and 5 PM
HOW DO I GET STARTED?
Open the Uber app anytime between 10am to 5pm TODAY (Tuesday, 13th January) and slide over to the #UberSankranti option.
#UberSankranti brings you 5 premium high quality kites, a lantern and firki right at your doorstep. Courtesy of our friends at PatangDori!
The kites will be FREE. Demand will be through the roof and availability will be limited. So you may have to try a few times before you can get your kites.
Maximum of 1 package per request.