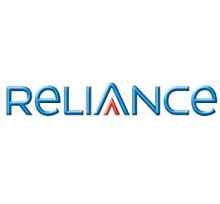 Reliance to Reliance Free Calling For 1 Year
Offer Only For Reliance Users
Type "R2R" and Send it to "55874"
If Successful then you will get this message
Dear Customer,Your FREE Calling pack will be activated within 48Hrs on your phone.Enjoy the free calling pack with Reliance. Thank you.
Currently Working in States :- Rajasthan,Delhi, Maharashtra, Bihar, Jharkhand, West Bengal, Nagpur, Gujarat, Chandigarh and Tamilnadu.