The new market entrant Vivo V5 plus is basically rolling over the market from past days from its launch. As the vivo is working great by launching Variety of Smartphone in the very affordable range which is in easy approach of middle class as with Mobile Deals in India.
The new recent launch Vivo V5 plus is something that everyone will crave for. So let's check out this phone in various aspects so that you can figure out whether this is the Smartphone you are waiting for so long or you can buy this Smartphone and get ready to approach new opportunities with Vivo.
Design and look
Design of Vivo V5 plus is very different from its original series V5 and with one home button which is also enabled with the feature of fingerprint reader is great looking at first sight and completely portray its price worthy look which is unique and classy along with justify the price.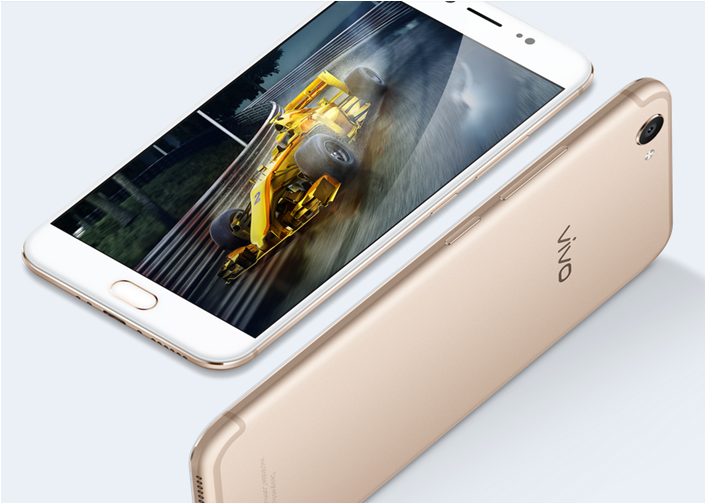 It also has various sensors, LED light when it's about notification. As long we know Vivo is always ahead of making software and hardware alike apple thus this Vivo plus V5 also carry same looking features which is good.
Vivo V5 Plus phone specifications
Vivo V5 plus specification includes Qualcomm Snapdragon 625 SoC, 4 GB Ram and 64GB of total storage, which is nice in terms of Smartphone life and functionality. Vivo V5 Plus also carries good features like Bluetooth 4.0, dual band wi-fi along with no need of mention the GPS,USB and OTG. It has AK4376 audio DAC for better sound quality but its lacking in FM Radio.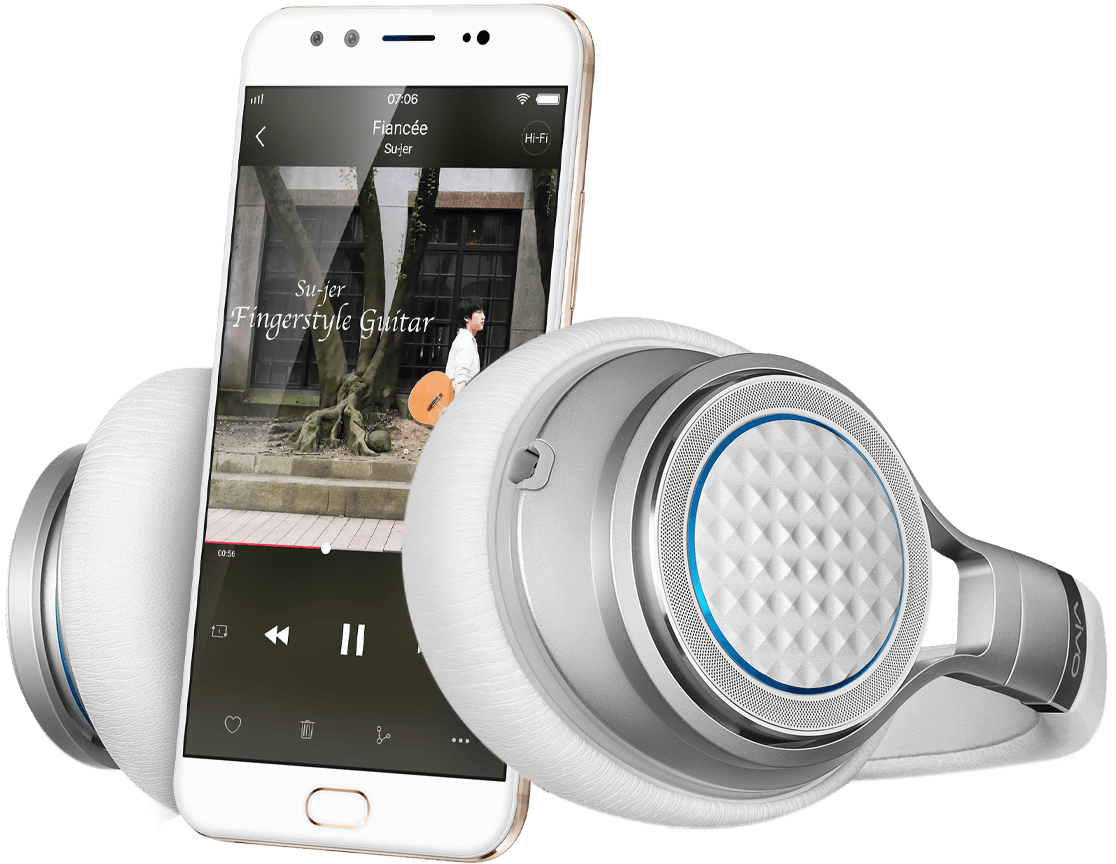 Vivo V5 plus supports 4G connectivity in both SIM slots which is really good for every JIO offer user. Operating System of Vivo V5 plus runs of Funtouch OS which is based on android marshmallow and contains features alike IOs.
Now coming to the most important feature of the Vivo V5 plus Smartphone that is its Brightened Camera which featured in front Camera is of 20 mega pixel and Rear Camera is 16 mega pixel which is first launch in India. The quality of camera truly justify its numbers thus in the camera perspective there is no comparison of Vivo V5 plus.
As there are many queries about cost of vivo v5 plus and price of vivo v5 plus we have The Vivo V5 plus rated as Rs. 20000 for Indian Smartphone market and the price is really affordable for people who are seeking for features like a costly Smartphone but can't make it to buy which is basically one of Best Price Mobile Phone in India..
Thus get great offers on Vivo V5 plus from mytokri.com and enjoy this amazing phone in cheaper price as well in some Flipkart Mobile Sale.
Check vivo v5 plus price in India flipkart and buy without any hassle.
Vivo V5 Plus Full Phone Review – All set to win hearts
Follow Us on Google +
Comments
comments