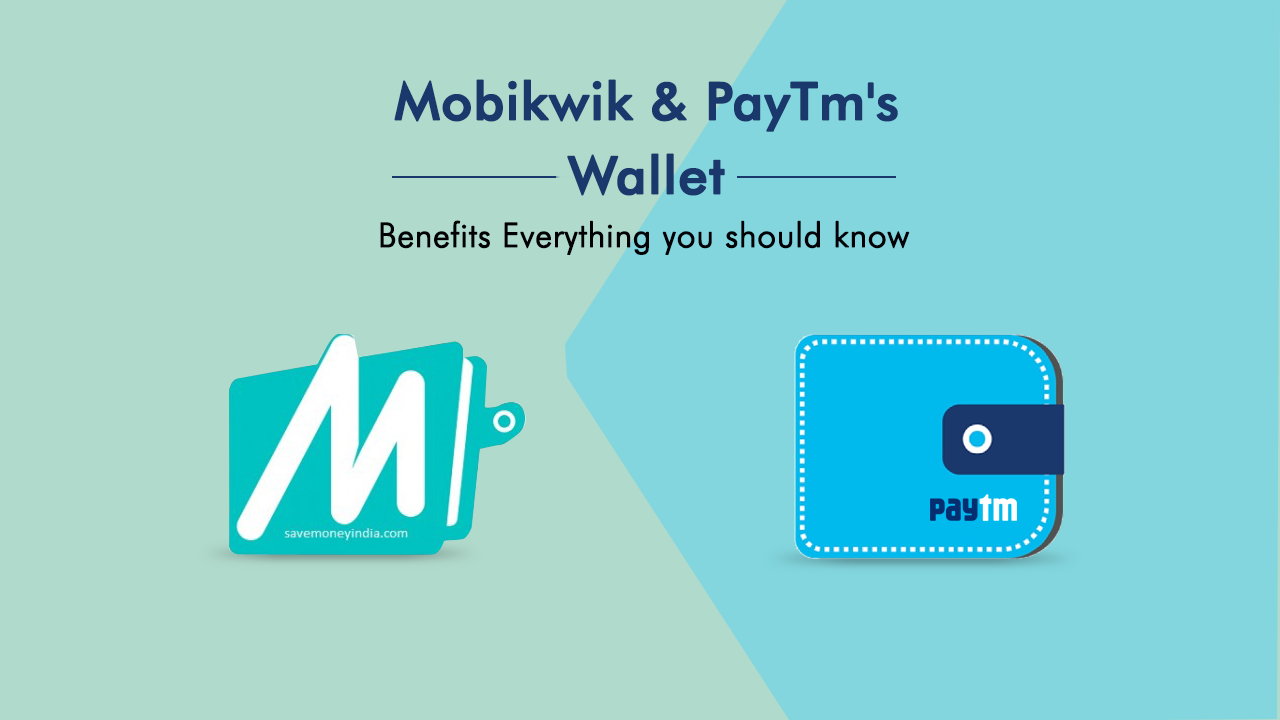 Since its about a month we are hearing it loud…
Yes It's the demonetization which is the biggest and instant move of Honorable Prime Minister for the Indians and yet bigger it was for the people who always play hide ad seek with income tax department when it comes to black money.
Well as the demonetization has left its impact over one month to every sector of the Business and lifestyle it has affected the E-commerce in most revolutionary way which is yet sale down some of biggest store but its not wrong to say that it has been changed the way of E-commerce deal yes around 80 percent and above transaction has been noted as cashless in the Indian E-commerce from the date the changes taken place.

A way higher than every another E-commerce Paytm and FreeCharge alongwith several Digital wallet companies took this as a Quick and Positive change and thus it has been proved a matter of High Sales At least for them.
As The Queue of Bank is still increasing to cross records It was the time Digital Companies played the masterstroke by requesting small retail shop owners as Bhajiwala Chaiwala to Bigbazaar for collaborating and accepting payment through their wallet and looks like it has been worked. According to a recent survey of officials Paytm has been increased to 250% transaction rate within the couple of days of such Big implement.
Now,It has been done on the Part of Paytm Mobikwik or freecharge But Is It Really Beneficial for User? Or Is it So Easy to attract customer to use the Digital wallet instead of cash?
Well this question has few answers which will be beneficial if you are an internet user and like to pay via digital wallet…Here what comes…
So Let's Start with First Question
Yes It is 200% Beneficial for every online user to go cashless and use the Digital wallet as you can use them
1. At Almost Every Shopping Website you can buy the stuff online and pay via wallet.
2. You can Book Movie Tickets.
3. You can Buy Grocery Online.
4. You can pay at Parking Airport and other transports.
5. Everywhere you need the people with a bit influence will surely use the Paytm wallet and accept transfer.
And Now the second answer Yes they are making it…They are attracting every user from the India to stuck with them and use them Now and always here's how
Mobikwik's #MobileNumeberDoPaiseLo Plan for # Demonetisation
As soon as the prime minister announced the demonstration Mobikwik grab the chance for betterment of Its Mobikwik Wallet. So if you are not fulfilled with the cash you still have options to pay via mobikwik wallet From A to z E-commerce website of different category accept payment from Mobikwik wallet.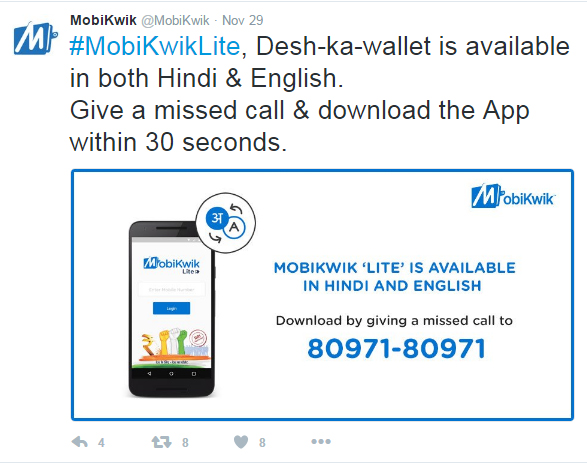 You can use mobikwik wallet for IRCTC Seat Booking and Bus Booking facilities too which can make your urgent or planned travel easy with the digital mobikwik wallet.
Besides its Ever 'Green' wallet mobikwik also switches up to the Mobile Number Do and Paise Lo plan which can be easily found on mobikwik plan in this process. Which can be like If you don't want to pay via Debit card or net banking you can give cash to bank and it will be added into your wallet.In some cities the cash Pick up option also available.
Mobikwik Latest Offers: #CurrencyBan
There are some exclusive offers are running by Mobikwik to attract many users get in touch with the Digital wallet or India.
1. Upto Rs. 400 Cashback at yatra.com (Travel, Flight,Hotel Booking website)
2. Save Upto Rs. 550 on first Bus Booking
3. 20% Cashback on BookMyShow
4. Upto 50 to 100% Off On Restaurants all over India.
5. Crazy Discounts in online shopping. More Offers
Paytm's Great Take On Demonetisation Using #PaytmWallet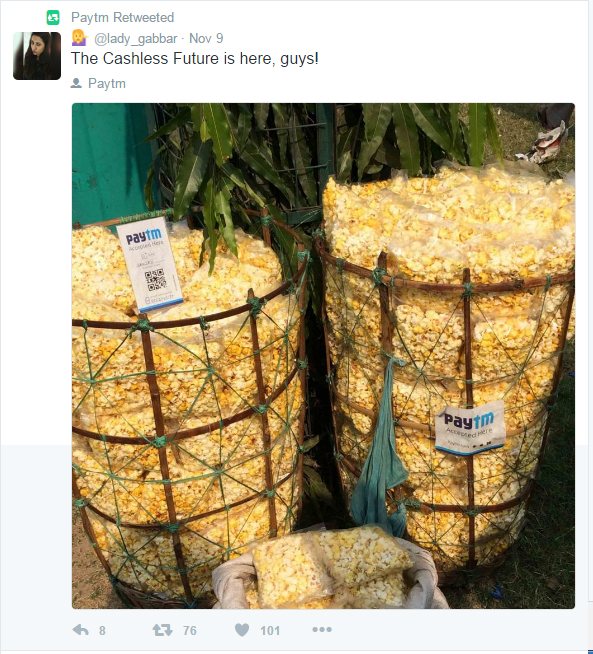 Paytm is most instant and visible player in the E-wallet and people uses this more as comparison to others. It creates add for thanking Prime Minister for the move which basically increase the worth and visibility of Paytm Wallet a bit High.
So Here is what you can do with Paytm wallet
1. You can pay your Phone,DTH, Electricity,Gas,Water and any other kind of bill from Paytm wallet.
2. You can book Movies for the entertainment and shows as well,
3. You can Book Train, Flight Bus and Book Hotel as paying via paytm wallet.
4. You can pay school Bus fees, Invest in gold and for loan.
5. You can Hire Up a Cab as well and pay via paytm.
6. You can directly transfers your payment to Friends family or debt using QR Code.
Apart from these service there are plenty of Offers daily running by paytm to offer a Customer proper reason to constantly using paytm wallet and use the offer for their saving.
To Know More Paytm Offers Please click here…
Check Out More Deals and Offers from Here
Mobikwik & Paytm's Digital Wallet Offers In Currency Crisis
Follow Us on Google +
Comments
comments