Karva Chauth is regarded as one of the most auspicious days in the lives of married women. It is the day when they fast for the entire day that is from sunrise till moonrise to pray that their husbands have a healthy and safe life and also for the longevity of the husbands' lives. The women fast for the entire day for their husband without having a single crumb of food or a single drop of water. Earlier the event or celebration of Karva Chauth was observed only in the Indian states of Rajasthan, Himachal Pradesh, some parts of Uttar Pradesh, Haryana, and Punjab however; today it is celebrated across different regions by all the women. Sometimes unmarried women also keep the fast so as to wish for their desired husband and to wish for a long life and well-being of their fiances.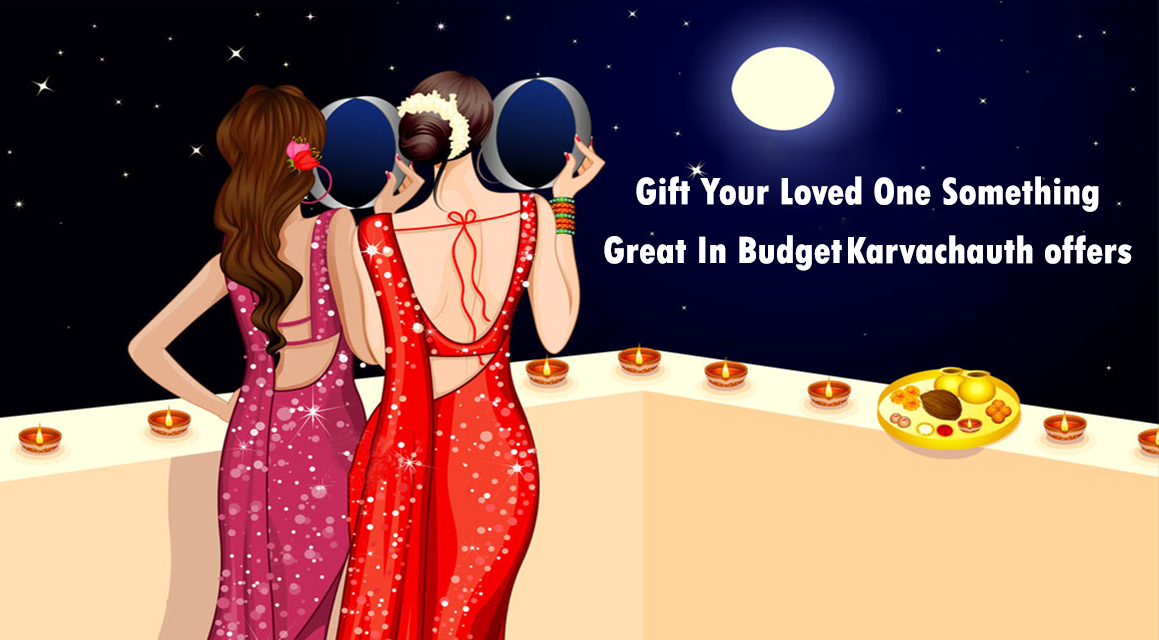 When is Karva Chauth 2017 and when is the moonrise?
All women across India will celebrate and fast on Karva Chauth this year, which is on Sunday, the 8th of October. There is something called "Muhurat", that is regarded as the exact duration of time within which the Karva Chauth Puja is performed. This year the moonrise on Karva Chauth will be at 8:11 pm. One of the most important aspects of Karva Chauth is the moonrise as it holds major significance because women who are fasting on that day are not supposed to eat food or drink water until they see their husbands' faces right after the moonrise.
Where to shop for Karva Chauth Gifts?
On this occasion, it is next to being mandatory that husbands gift their beloved wife some gift that she would love to have. So the online stores have come up with Karva Chauth Offers 2017. In these, you will find offers and deals that would make you pick the best of gifts for your wife and not feel a pinch in your pocket. From these online retail stores, you can get Karva Chauth special sarees, karva chauth special suits, designer dresses for karva chauth, and the best dresses for karva chauth. All these can be bought at a price that could never be imagined from the e-commerce stores with coupons, promo codes and other daily deals to add to the already offered discounts on the products.
What is a Karva Chauth Sargi?
One of the other key aspects of Karva Chauth is the Karva chauth sargi. Sargi is an important traditional meal that the women who are fasting for their husbands eat before the sun rises. This meal is mainly prepared b the mother-in-law for her daughter-in-law to bless her on this special day. On this day of online shopping, Karva chauth sargi online can be bought from any online e-commerce sites.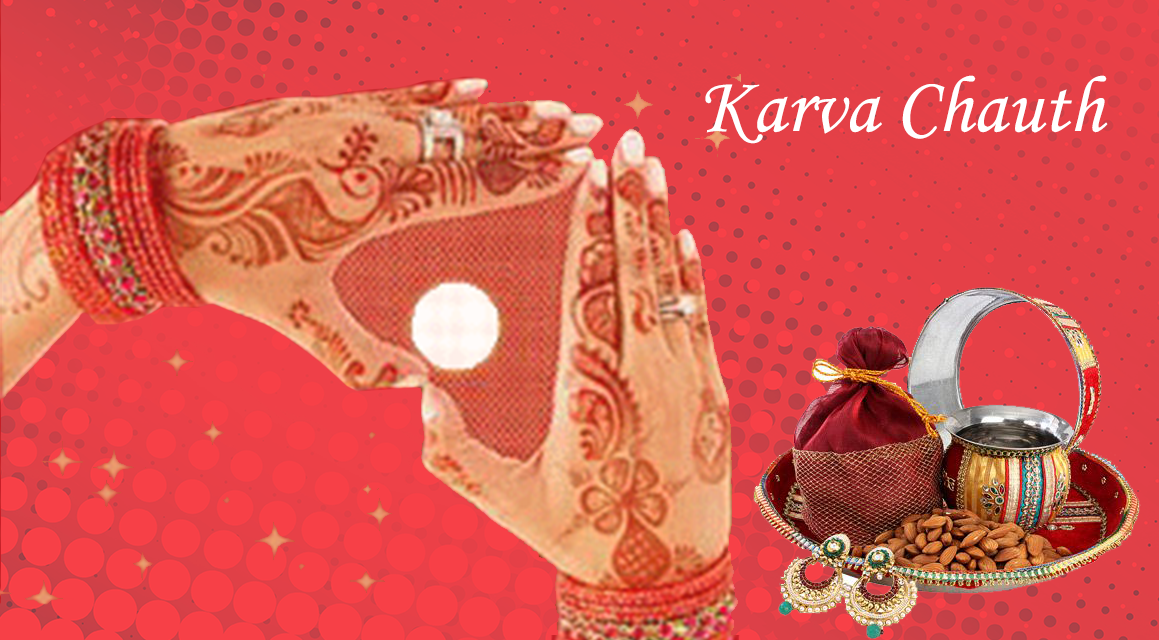 Thus on this occasion where the wife takes great pain and effort to pray for her husbands' long life, health, and well-being, it is absolutely mandatory for husbands to return the favor and buy the most precious gift for his beloved spouse and this has been made easy and effortless by all the products that are being offered at great prices online, this Karva Chauth.
Karva Chauth and The Offers that this Auspicious Occasion Presents
Follow Us on Google +
Comments
comments