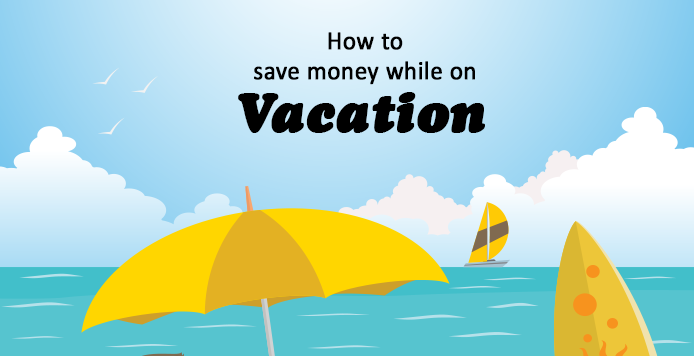 How to save money ?
Travelling to our dream destination is the perfect when you are in the rush of your ages. You can always relax and cheer when you are out for some travel goals. Whether you are travelling with family or friends this is the time you must get everything sorted.
We have prepared infographic based on study "How to save money while one vacation" to make you more comfortable with your budget and everything you wanted ti enjoy in your trip. Using the tips provided in the infographic you can ensure a better journey of saving with the best tips provided to you.
This infographic is highlighting basically two points
Your vacation guide and tips
Saving ideas while you are on your way
We hope this infographic will help you saving more on your next trip and yes for sure plan some more loved destinations from the proceed of several trips.
Infographic here:-

Get unlimited coupons and deals with Mytokri.com and full fill your dreams.
Infographic – How to save money while on vacation
Follow Us on Google +
Comments
comments