Come winter and we start stocking up on winter essentials. From sweaters to coats, woollen scarves to beanie caps and everything else that is there to save us from the cold. Among everything, jackets happen to be a favorite. Or let us put it this way- 'jackets are pure love'. They are versatile, fun and can be worn on a number of occasions. But the trick is to buy the right pair of jacket that will add to your amazing sense of fashion while also offering you the much-needed protection against cold.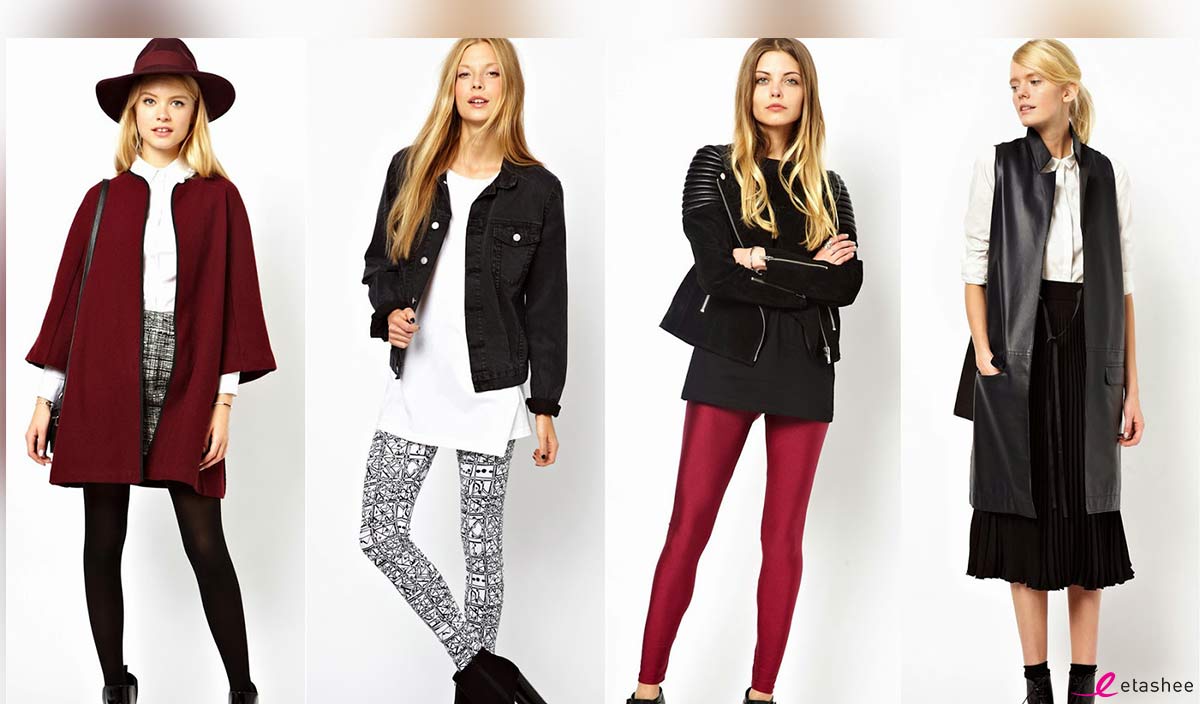 If you are not yet sure how to go about this, we have presented certain tips and tricks to help you buy the perfect jacket that you will love slipping into. That's not all. You girlies will consider them privileged for having got a chance to wear it at least once. So browse through the following tips and tricks and get yourself the jacket of your dreams.
Consider your lifestyle – If you are trying to update your winter collection with a jacket online shopping take out a few minutes and think about your lifestyle. Yes, we said lifestyle because no matter how cute or stylish the jacket may appear if it doesn't suit your needs there isn't any point buying it. For instance, if your lifestyle requires you to stay outdoors most of the time, a belted trench doesn't appear a good choice at all.
Pay attention to your body type – The next thing to keep in mind when shopping for a jacket is your body type. It seems most of us are not happy with the way our body appears. There is always something or else we would like to change, say, we would like to be a bitter taller, a bit slimmer and things like that. But rather than shopping for who we actually are rather than what we would like ourselves to be is always going to help. So get some idea of your body shape and size and shop accordingly. The semi-fitted style looks great on curvy body shapes whereas belted styles are best for boyish frames.
Pay attention to features you are looking for – Now this comes as the most important thing you should take into account before buying a jacket. Things like whether it is warm or practical or is good to look at or if there is nothing else except style and good looks. Other features include fleece lined pockets, removable hoods, waterproof outer shells, weight and thickness, zippers, cuffs etc. Although these features may not feel important at first but they are important in deciding the overall functionality of your winter jacket.
Fabric and utility – Fabric and utility happen to be other important factors to pay attention to. Winter jackets can be found in a range of materials and fabrics such as leather, denim, faux leather, and fleece etc. Each one of them has their own look and feel. While denim is perfect to be worn on slightly cold days if you are looking for something warmer go for leather and fleece.
I feel Love, Wearing Your Cool Jacket
Follow Us on Google +
Comments
comments