In India, on the 14th of November, every year is celebrated as the Children's Day. It is the same day of the Birth anniversary of India's very first prime minister Pandit Jawaharlal Nehru.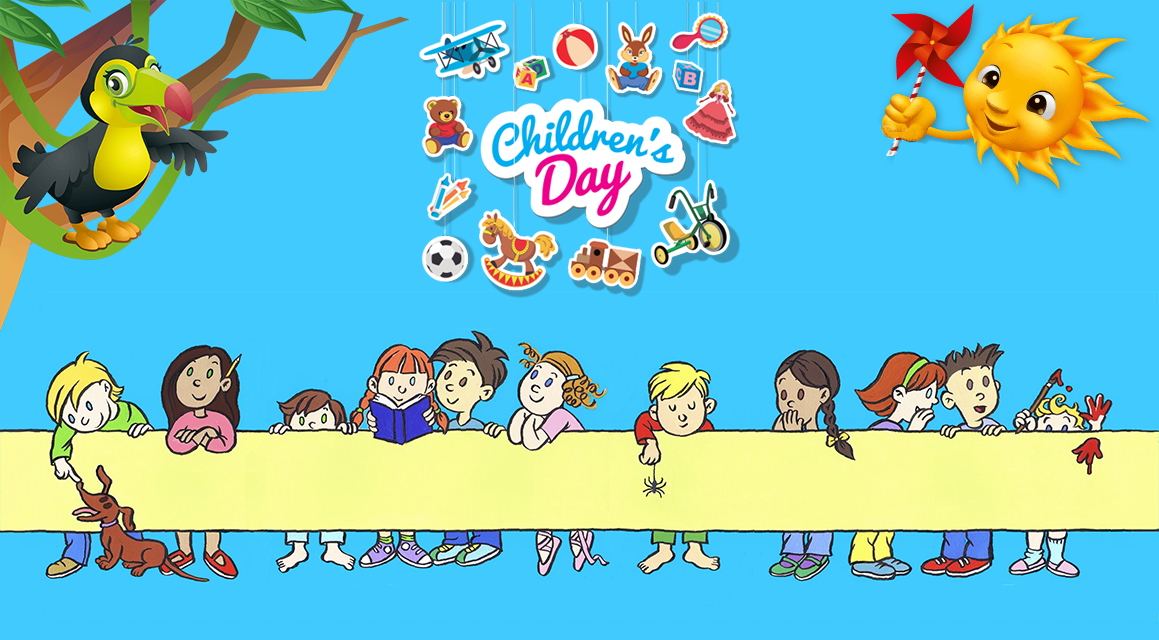 Why is Children's Day celebrated on the 14th of November and the importance of Children's Day
Pandit Jawaharlal Nehru was known and regarded among the children as "Chacha Nehru" because he cared for and loved children and looked out for them like their parents would do.The immense amount of love that he had for the children and the youth made him famous among them and he came to be known as "Chacha Nehru" by everyone.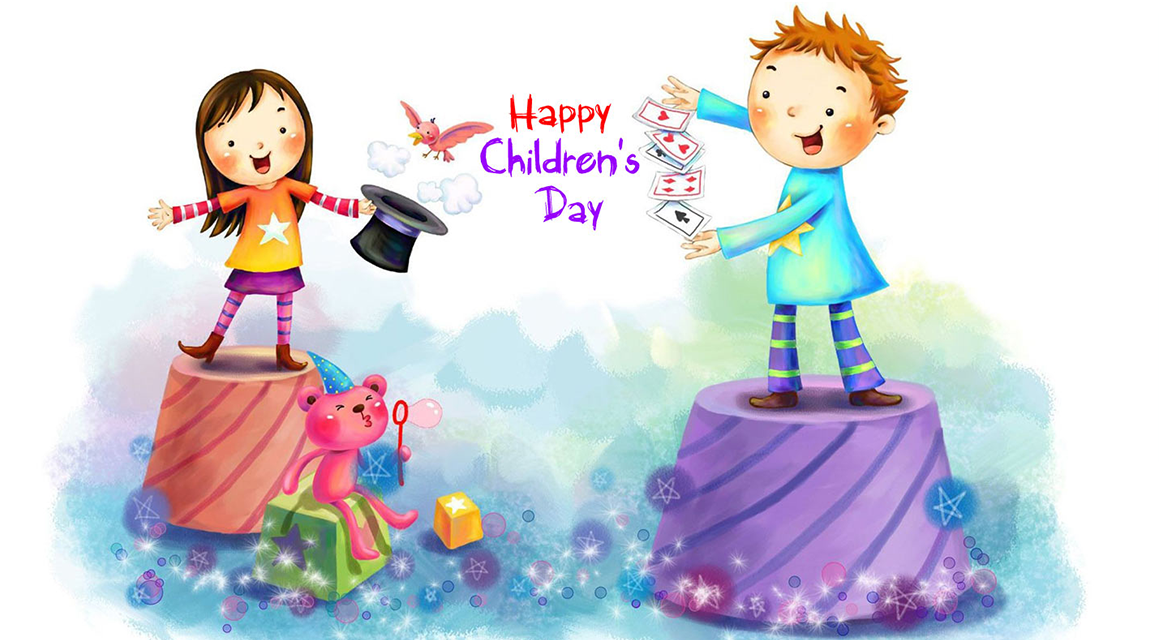 "Chacha Nehru" was an outstanding statesman and apart from being an outstanding statesman, he was a good human being who was of the belief that children have an innocent heart and they win the heart of everyone with their innocent smile and angelic smile. This is the major reason why he wished that his birthday is celebrated as the Children's Day to remember him by after his death. Pandit Nehru dedicated his life for the well-being of youngsters', especially Indian children. The education, progress and the welfare of the children of India are what he dedicated his life to.  Along with all of his contributions, he had established various educational institutions in India that worked for the welfare, education, and progress of Indian youth and children.
How is Children's Day celebrated in India and what are the various promotional offers that can be availed on Children's Day
In schools, Children's Day is celebrated by organizing functions and fetes and having a fun activity with gifts for students on Children's Day being purchased by parents to gift to their child. The e-commerce site like Amazon offers deals and discounts on Children's products in its Children's Day offers 2017 section. Flipkart Children's Day offers, Firstcry Children's Day offers to include various baby care products, toys, and gifts that range from toddlers to kids that are in the age group of 9 to 13. Many e-commerce sites offer Children's Day coupons that have great deals and discounts on various segments and types of children's products, including latest apparel, gadgets, study material, toys, and much more.
Grownups can now surprise the little ones by gifting them their favorite toys, games or clothes that they had coveted for long and with so many leading e-commerce sites offering so many good products at low prices including offers, that it has now become easy to find the most suitable gift for children on this special day meant for them.
Exclusive Online Shopping Offers & Deals on Children's Day
Follow Us on Google +
Comments
comments