The Durga Puja is a festival that is celebrated holistically and with great fervor by the people of Kolkata. People who stay away from their families try to get back to the City of joy during the Durga Puja to spend time with their families. Here are 10 things that a Bengali or anyone for that matter simply cannot miss during the Durga Puja.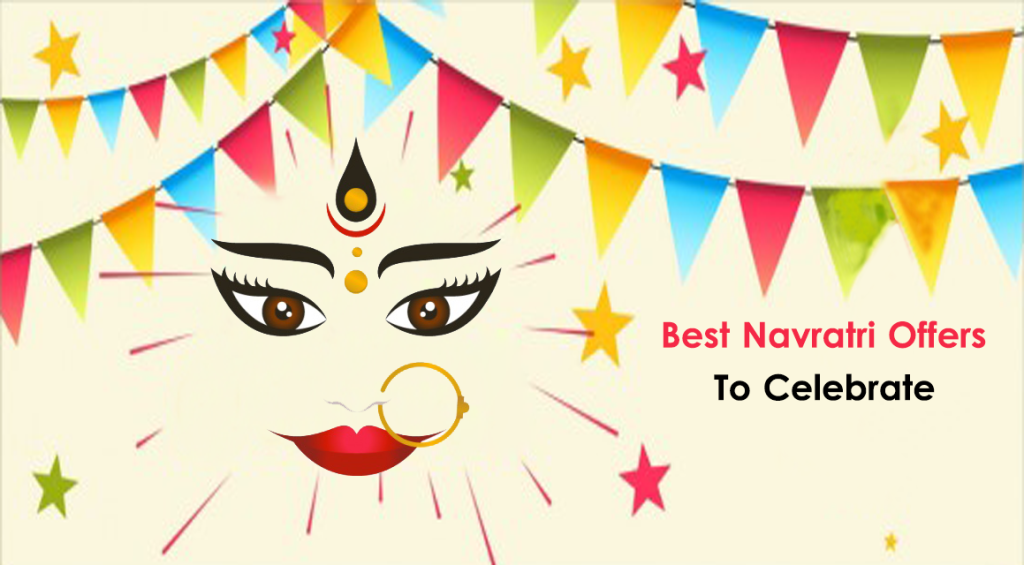 Go Pandal hopping – One of the best ways to celebrate Durga Puja is to go pandal-hopping witnessing different idols and beautifully decorated pandals. It is the way Bengalis showcase their talent in the field of art and creativity.
Meeting old friends – Since this is the time that everyone comes home, there will be plenty of reunions. You will end up meeting friends you haven't seen in ages.
Do a lot of Shopping – Shopping during the time of Durga Puja can mean getting your hands on the best of deals and offers on your favorite products. There are plenty of deals on Navaratri, Navaratri sale, Navaratri offers on mobiles, and plenty of offers on Navaratri offers on online shopping.
Mouth-watering Durga Puja Bhog is something that you should definitely try – One can't simply be in Bengal and not have the delicious Bhog. It is so delicious that you would even be willing to stand in line at a pandal for a long time just to get a taste of the special Bhog.
The beautifully dresses Bengali girls – The sheer beauty of bong females comes out during the Durga Puja as Bengali women from the age of nine to ninety are all decked up gorgeously to their toes.
City of joy turns into the city of lights – During Durga Puja, the city of Kolkata gets a complete makeover. The people dress up the city with lights, that come in various shapes and sizes and designs as they light up the city making it worth looking at with sheer amazement.
Dance to the dhak and dhunuchi – The sound of dhakis mesmerizing and of sheer tranquility to people. The sight of "Dhunuchinaach", dancing with pots lit up with fire to appease the Goddess is a sight that one simply wouldn't like to miss.
A time of bliss for students – Bengali parents are the strictest ever. They won't let their children breathe easy except when it is the Durga Puja. So it is a time of bliss for children because parents allow them to roam about and have fun a little bit longer than they usually could.
Cultural events – Every puja, be it in a society or someone's traditional mansion, is lit up with cultural events during the Durga Puja. These events range from drama, music, poetry, dhak competitions, dance and various other cultural events with winners getting gift vouchers and cash prizes for winning the competition.
SindoorKhela – On the final day of the Durga Puja the women, especially the married take part in a fun and playful event known as the "sindoorkhela", in which they smear sindoor over other women. This playful ritual is practiced by the women to pray to the Goddess to give their husband good health and a long life.
10 Things about Durga Puja that everyone can relate
Follow Us on Google +
Comments
comments